【Project Description】
Name:HLA Property Hotel Dancing Fountain Show
Type: Music Fountain project
Location: Maerdao Hotel
Size: 100 Meter By 50 Meter
Supplier: Guangdong Optimum Show Technology Co.,Ltd.
This fountain is installed in a pool in front of a hotel. The size is 100*50M with music, dmx512 lights, various water shapes like running fountain, 3 dimensional, 1 dimensional, central high jet, mushroom, all dancing to different music.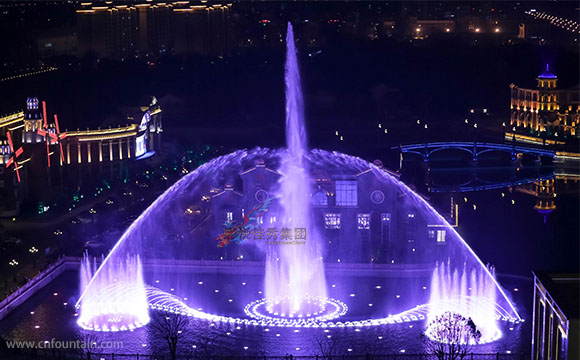 Central high spray water height can be up to 80 meters, depending on the surrounding environment and nature factor like wind, for example, if in a lake,
this kind of open water area, water height for all water features can be higher than the one in city mall or garden.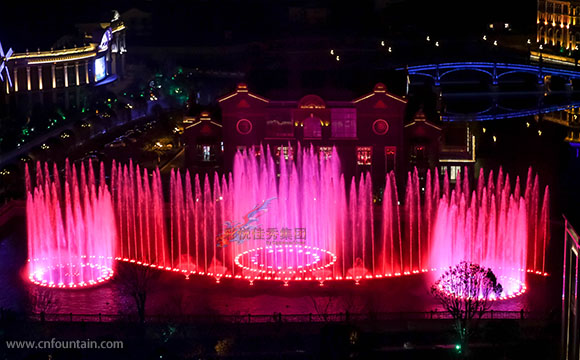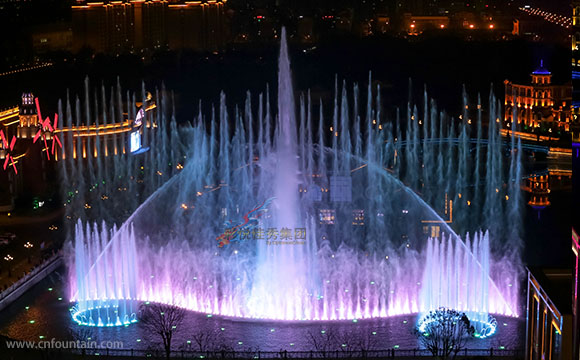 Music dancing fountain can be powerful effect, also can be soft and tender with different program.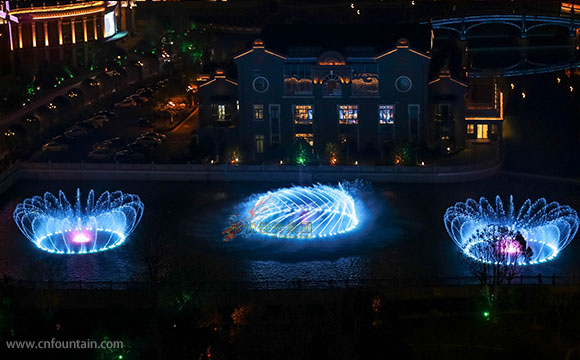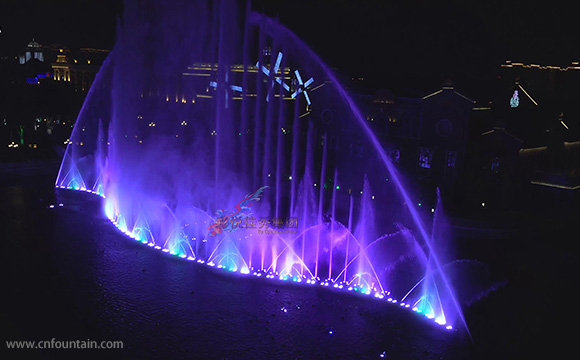 DMX512 lights can be controlled while RGB lights change colors automatically.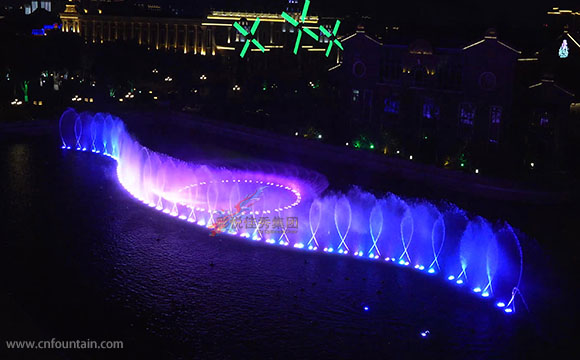 Above photo shows the water shape of 3 dimensional which is a kind of water shapes
with water moving back and forth, also left and right, very flexible.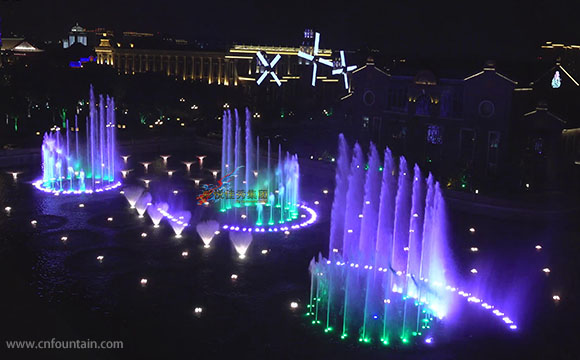 Design of music water fountain is very flexible in whole shapes like round, linear or other shapes. Like the dubai fountain or Bellagio's Fountain Show, it can add some local cultural elements or symbols to fountain as design concept. As for fountain location, there are also many choice as in a lake, or artificial pool, in a garden or shopping mall, for government building or other commercial use or other purposes.
We Will contact you within 24 hours.