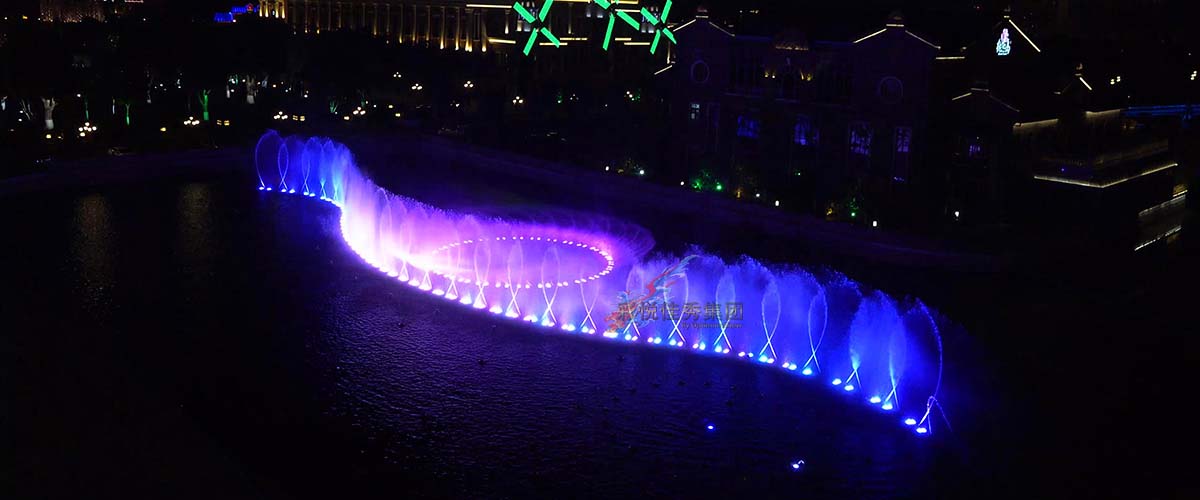 Features:
Decorative Pool Water Features
Just as its name, Pool fountain is the fountain installed in a pool. With music or non-music which is program-controlled, the pool fountain can be very flexible in its water shapes according to different size. With DMX 512 light, one dimensional nozzle or three dimensional nozzle, combined with other water shapes like rainbow, central high jet, multi-change, one dimensional, three dimensioanl, the fountain can show a very amazing effect.
Why Choose Us?
There are 30 designers for our design team, after getting the important information from clients, the unique design drawings will be offerred to our client within 3 working days.
Client could ask any questions about the design or your requirements at any time.
2. Video Team
We could make the Animation for your fountain, so that you could see the effection of your fountain completely, it usually takes 7-10 working days only.
3.Site Installation
We send our engineer to the site for installation, the best guidance will be given to help to finish the installation as soon as possible, which will be the most economic.
4.Site Testing
After the site-installation, our egineer will debugging the fountain at site, to bring the most beautiful fountain show to our clients and their people.
5. After-sale service
We provide 2 years free warranty for our abroad fountain projects and life time maintenance.
During the Installation, problem shooting guidance will be taught to our clients as well, so that they could deal with most of the situations of their fountain by themslves.